Whether you already have your village, are looking for one, or would like to extend yours.
The Village is about women supporting women, making them feel empowered by helping them find their feet in this new chapter in the most open and honest way they can. I want to create a supportive community for like-minded moms, that is unapologetically honest. Helping each other to adapt to the ever-evolving chapters of motherhood.
Learn More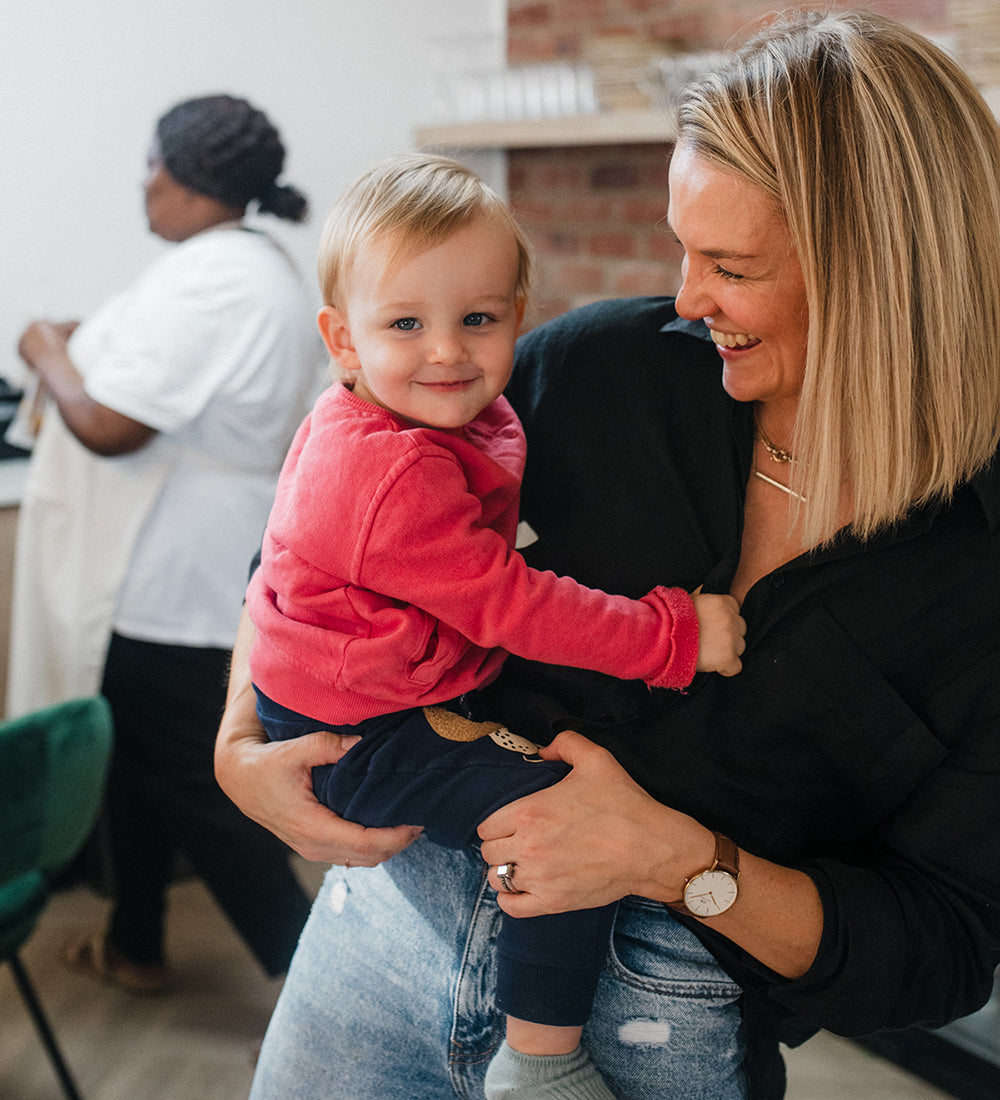 My Story
Hi! I'm Bron! Wife to Dean, mom to Harlow (6) and Bear (nearly 2), and someone who thrives when around my friends and community. I love people (and animals!), and am very unapologetically honest – which sometimes gets me in trouble. But I have a passion for bringing people together, helping them to feel empowered, and I think I'm a pretty good listener.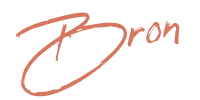 Read More
Bespoke Baby Store

At the entrance to The Village is a bespoke baby store, selling some of South Africa's most beautiful local brands.

Private Cafe

Members & their guests are welcome into The Village Café – hosting a delicious menu & incredible coffees & teas.

Play Area

For babies from newborn up to 2 years old, there is a play area that is a feast full of sensory items, as well as an outdoor play area to enjoy some fresh air. These play areas are open for moms to enjoy with their little ones, but qualified, awesome minders will be there to help if you need a break and some time out – guilt free!

Workspace

A communal and quiet workspace area is available to members as well. Unlimited, free wifi is installed, and the minders are available to you if you are bringing your baby to work! Take a break from the laptop to play with or feed your little one, but know that while you're working, they are having a ball with their friends, or peacefully being put down for a nap- just a few steps away from you.